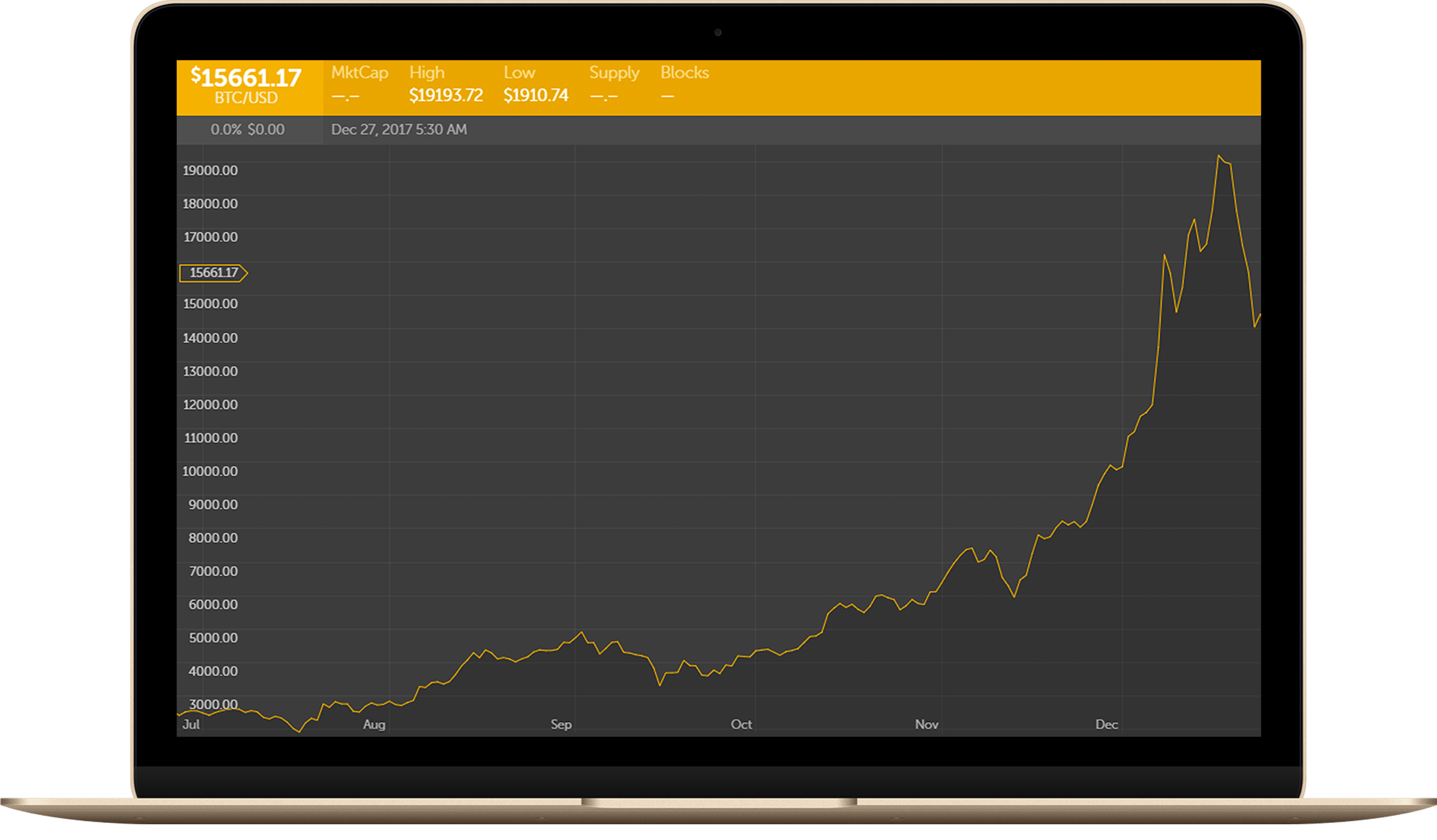 PlatinX Exchange is a crypto asset Trading platform with the vision to accelerate the adoption of digital assets and help grow the crypto ecosystem. PlatinX Exchange allows users to trade digital assets on the most liquid and secure app/website through a simple interface and decentralized, trustworthy and highly liquid trading platform.
There are many exchanges offering their services worldwide however to utilize the vision of a truly decentralized currency, there is lack of quality trading platforms that can give you above-par services, true anonymity, lightning-fast transaction speed with simple user-interface.
This gap in the services of crypto trading led to the birth of PlatinX Exchange with the aim to help crypto participants grow their saving and enjoy crypto participation through a highly liquid platform.
PlatinX Exchange(Eopsin Tech Pvt Ltd) is backed by a team of crypto experts, blockchain developers and programmers who are enthusiastic about the crypto future and have worked hard to provide a transparent, unbiased and intermediary free – P2P trading platform. When it comes to exchanges and dealing with someone's money then transparency and decentralization is the best way forward.
PlatinX Exchange will strive to be the best P2P crypto exchange of the world with excellent, world-class services, deep global liquidity, Institutional grade security & custody as well as highly economical trading fees. Some of the additional benefits for users of PlatinX Exchange would be Stake, save & earn as well as priority token allocation in discounted token sales.
TradingView
In order to display trading data on charts Platinx uses TradingView technology . For traders and investors, loved and visited by millions of users worldwide TradingView is a charting platform. State-of-the-art charting tools are offered by them. It also offers a space where people driven by markets can track upcoming important events. These events can be from Chat, Chart, Economic calendar, and preparing for trades.